*affiliate disclosure* Many of the links included on these pages are affiliate links, meaning, at no additional cost to you, I will earn a small commission if you click through and make a purchase. I only share affiliate links to products that I've personally vetted and personally believe in, so you can shop with confidence!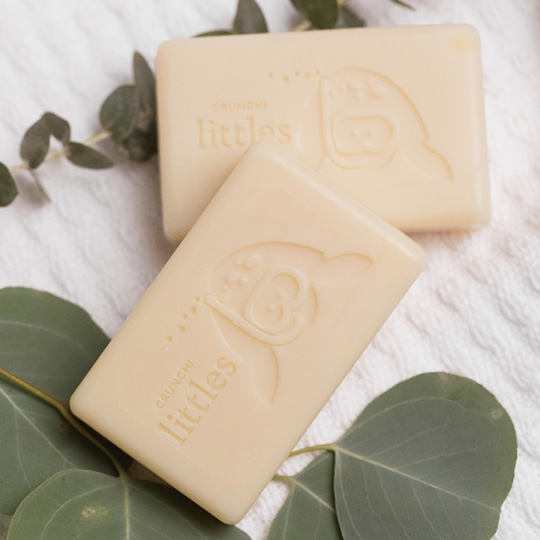 Crunchi Littles 3-in-1 Bathtime Bar
Keep the delicate skin of your little ones safe, clean, and nourished with Crunchi's Littles®  line.  Their 3-in-1 Bathtime Bar was crafted with a combination of soothing organic ingredients that provide effective cleansing while keeping the skin soft and moisturized.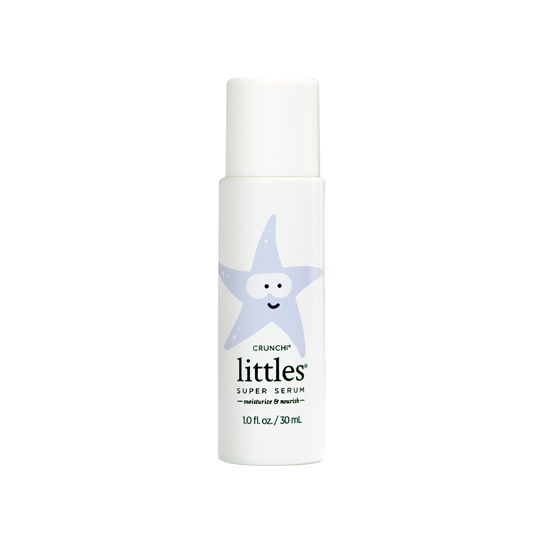 Crunchi Littles Super Serum
Crunchi Littles® Super Serum is clinically tested to be non-irritating.  The gentle and effective formula goes straight to work to help soothe, nourish, and soften the delicate skin of your littles without the greasy feeling that traditional oils can leave behind.
Primally Pure Baby Care - Use Discount Code LTL10 for 10% off
Earth Mama Organics
Earth Mama Organics is a line of safe herbal products for baby care, and to effectively soothe the common discomforts of pregnancy, postpartum, breastfeeding, and more. 

Babo Botanicals
A line of products using clean, natural ingredients that are not only safe for babies, but great for everyone in the family.