*affiliate disclosure* Many of the links included on these pages are affiliate links, meaning, at no additional cost to you, I will earn a small commission if you click through and make a purchase. I only share affiliate links to products that I've personally vetted and personally believe in, so you can shop with confidence!
My Top Choice:  Primally Pure Natural Deodorant
Primally Pure's non-toxic deodorants are made with simple, organic ingredients that are 100% natural. They are formulated for sensitive skin, with a small amount of baking soda to keep you smelling great (even after a workout). Not to mention, no aluminum, parabens, fragrance, triclosan, talc, propylene glycol, or anything artificial.

Babo Botanicals
A line of products using clean, natural ingredients that are not only safe for babies, but great for everyone in the family.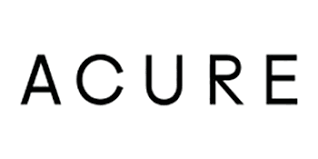 Acure Hair Care
One of the brands I commonly recommend is Acure. Clean, high-performing products that are affordable and often available at your local grocery store.

Innersense
Innersense Organic Beauty utilizes organic chemistry to raise the bar on clean, luxurious formulas with professional performance to care for your hair, health and planet.  Their products are free of parabens, silicones, sulfates, synthetic fragrances or questionable ingredients.
Primally Pure - Use Discount Code LTL10 for 10% off
Earth Mama Organics
Earth Mama Organics is a line of safe herbal products for baby care, and to effectively soothe the common discomforts of pregnancy, postpartum, breastfeeding, and more. 

Babo Botanicals
A line of products using clean, natural ingredients that are not only safe for babies, but great for everyone in the family.
My favorite for Oral Care:  Risewell
Risewell Toothpaste uses a mineral called hydroxyapatite – a naturally occurring mineral that makes up 97% of our tooth enamel and has been scientifically-proven to strengthen and protect your teeth without fluoride.  Risewell is made with clean ingredients including essential oils that offer antibacterial, anti-fungal, and antimicrobial properties.
They have a whole line of adult and kids toothpaste, mouthwash, and dental floss.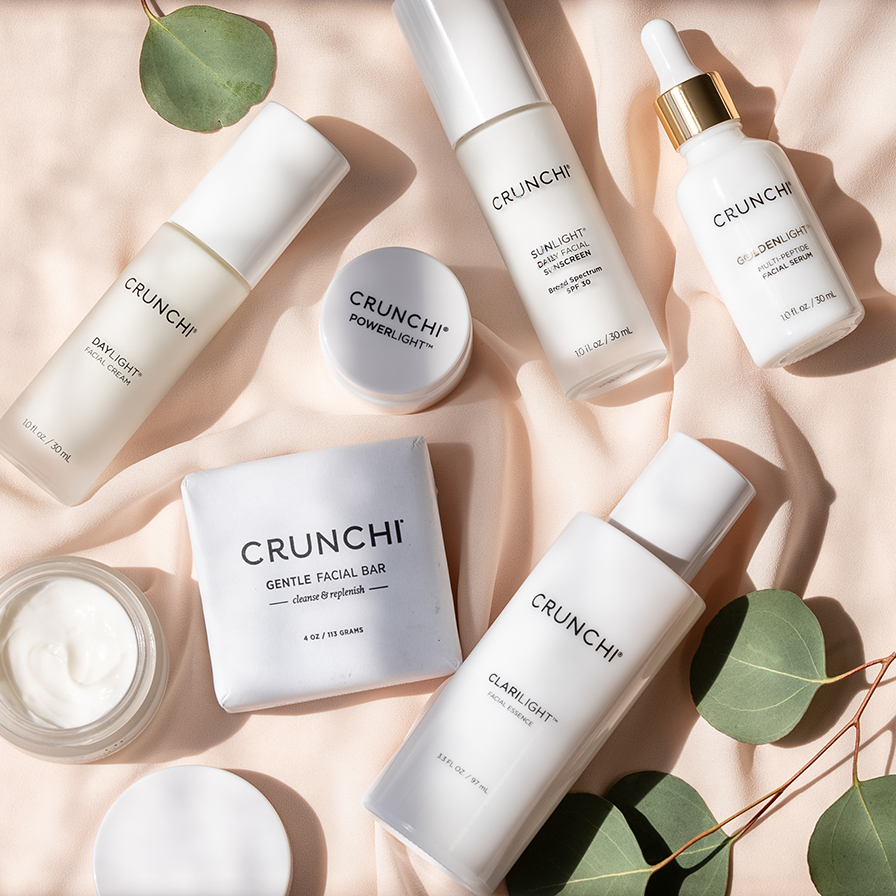 Crunchi skincare products are made with a combination of safe, certified-organic, and EcoCert ingredients. Utilizing years of compiled, evidence-based research and safety data, they have thoughtfully selected ingredients that will not put your health at risk. While the majority of the ingredients used in Crunchi products are natural, they have infused a handful of strategically selected synthetic ingredients with substantial safety data, in order to boost performance, efficacy, and longevity.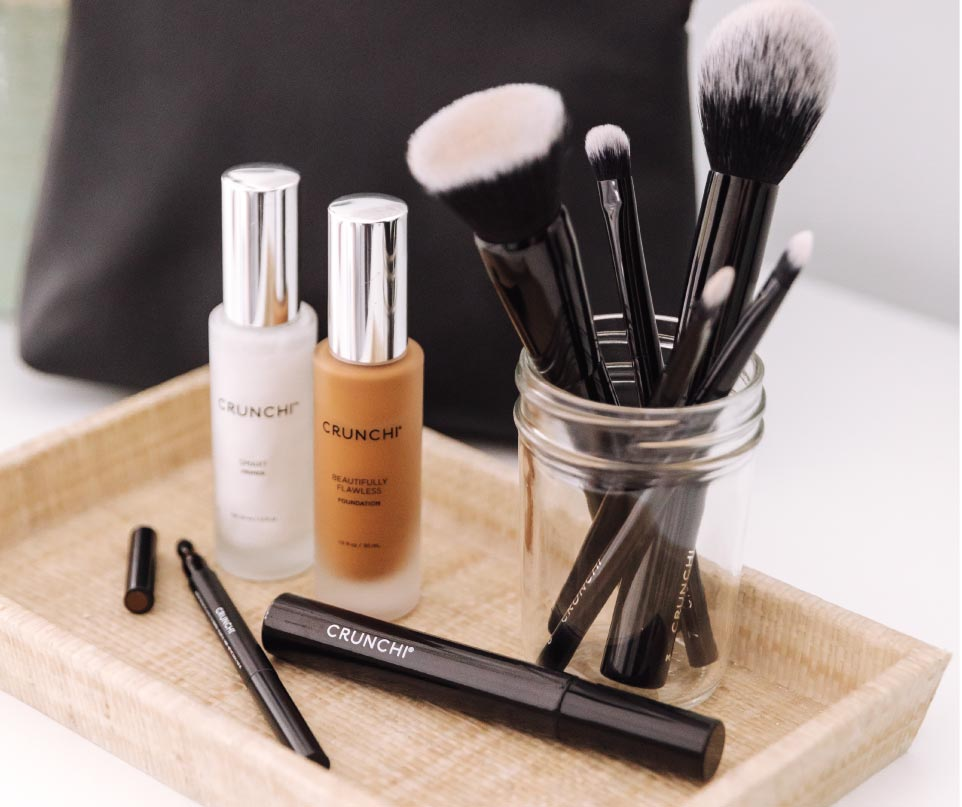 Focused on ingredients and centered around performance.
Due to a lack of regulation, the United States Food and Drug Administration permits cosmetic companies to use toxic chemicals known to be harmful in their products. As a result, chemicals linked to cancer, endocrine disruption, reproductive toxicity, developmental toxicity, immunotoxicity, organ toxicity, neurotoxicity, and many other health concerns are hidden in the cosmetics women are using on their bodies every day. Crunchi has set a new standard for cosmetic safety. Crunchi is a revolutionary line of high-performance, safe, and toxin-free cosmetics that are redefining beauty so you no longer have to compromise your beauty for your health, or your health for your beauty.